The Rim Club is a gated golf community that sits at the base of the Mogollon Rim.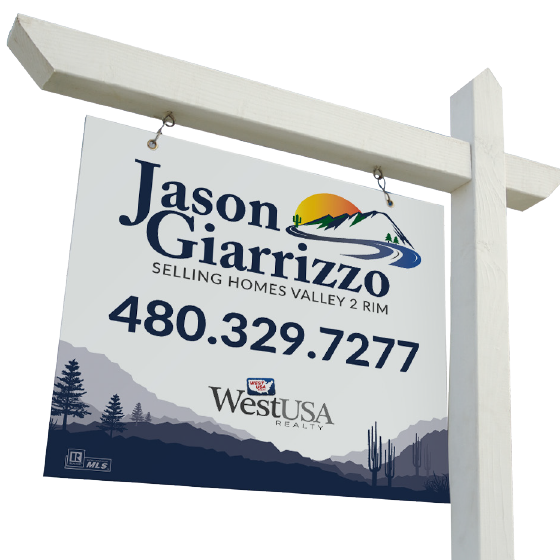 All home sites are walking distance to several championship golf courses and only 25 minutes from downtown Payson, Arizona. "Where amazing views, luxury living & world-class amenities meet".
You enter the relaxed atmosphere of The Rim Club and feast your eyes on a panoramic Alpine vista. Your steps lead you toward the practice area where your keep body limber for your upcoming encounter. You're suddenly wrapped in refreshing mountain air that awakens every sensory nerve as you gaze above at a crisp blue sky and timeless morning clouds gently scudding by. You are reminded, on this magical morning, that although you are currently practicing in our beautiful golf course community of Payson, Arizona. It doesn't feel like real golf until you have been out on the links.
Jason Giarrizzo helps his clients buy or sell whatever the perfect property in The Rim Club. He helps them find the perfect Golf Course lot or home because The Rim Club is a place where they can enjoy playing golf anytime of the day as well as live peacefully without having to worry about any other distractions that might get in their way of enjoying life.