The Hunt for Your Next Home Starts Here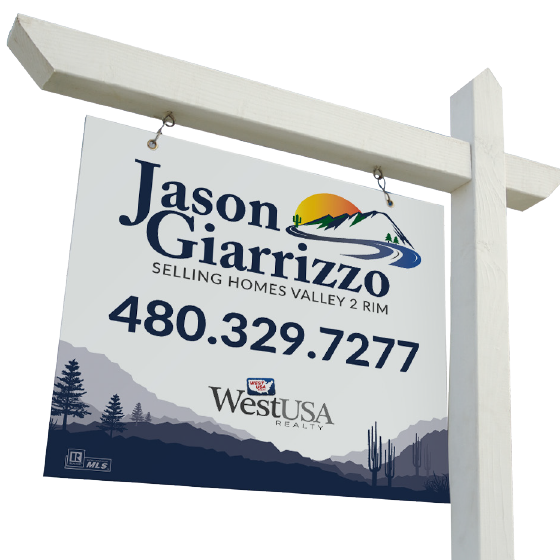 LOCAL EXPERTISE FROM THE SOUTHEAST VALLEY TO ARIZONA'S RIM COUNTRY
Phoenix • Gilbert • Chandler • Scottsdale • Tempe • Mesa • Queen Creek • Payson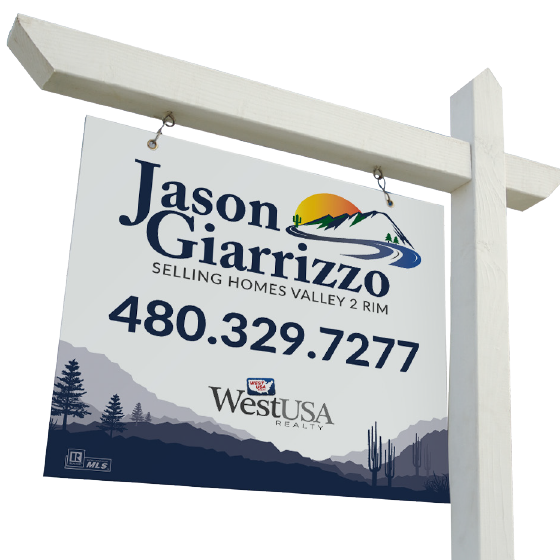 My job isn't done until you've found a home you love.
Buying a home is still one of the single most important decisions you'll ever make. My promise to you — and all of my clients — is to guide you step-by-step through the process, put your best interests first, and help you negotiate and secure a great deal on a home you love, no matter how long it takes.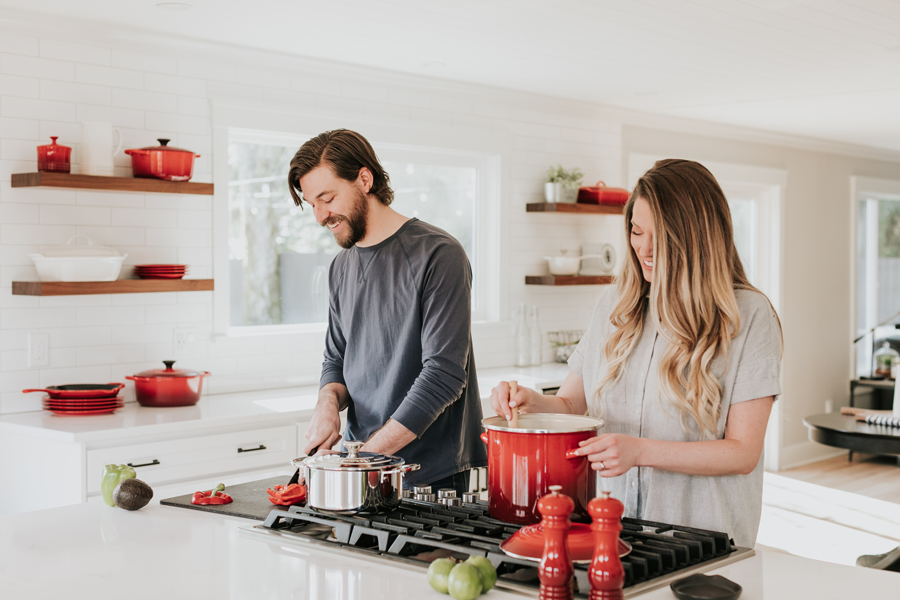 Why Work With Me on Your Next Home Purchase?
There's a lot less to worry about when you work with an agent who has your best interests in mind.
✓ Local Expertise – As an Arizona native, I know everything about the local market and surrounding neighborhoods, helping you make a wise investment.
✓ 30 Years of Experience – More than three decades of real estate experience means you're working with an agent who knows what to expect in any market.
✓ Experienced Negotiator – Looking for homes is fun. But negotiating a contract that gets you what you want requires someone who knows how to get a deal done.
✓ Convenient Lending Partnerships – Our most trusted lender is close by at all times to help you secure your loan and answer your questions.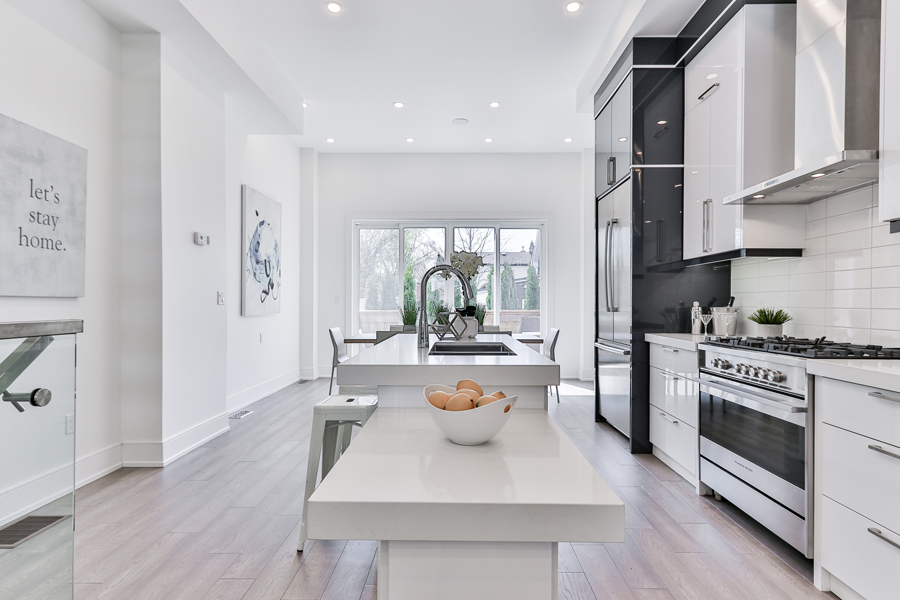 Enjoy a Smarter Home Buying Process
Relax as an experienced real estate agent guides you step-by-step the entire way.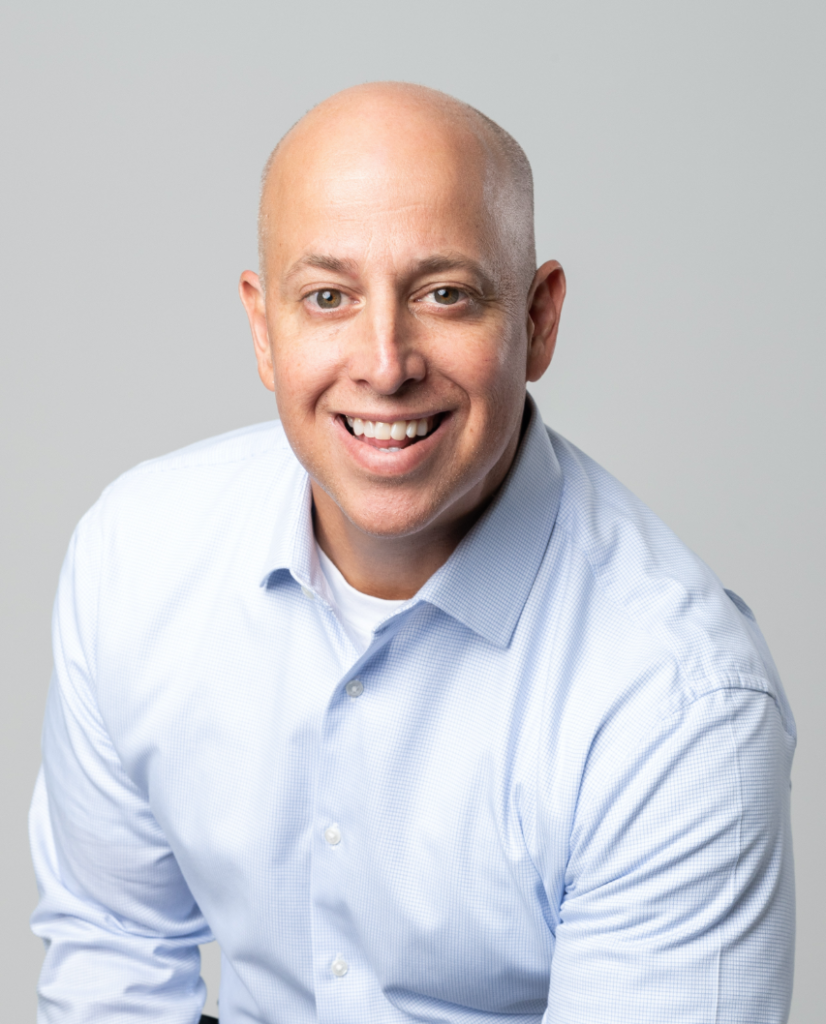 What does hiring an Arizona native with 30 years of real estate experience mean for you?
Advantages in any market.

What could hiring the wrong agent mean?
Working with the wrong agent — or an inexperienced one — might cost you more than you think: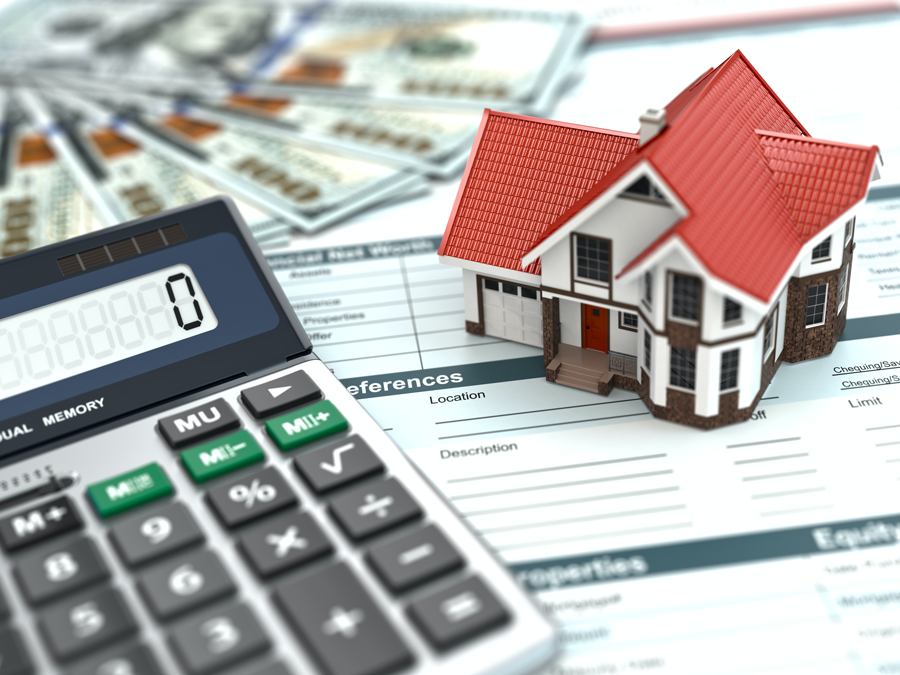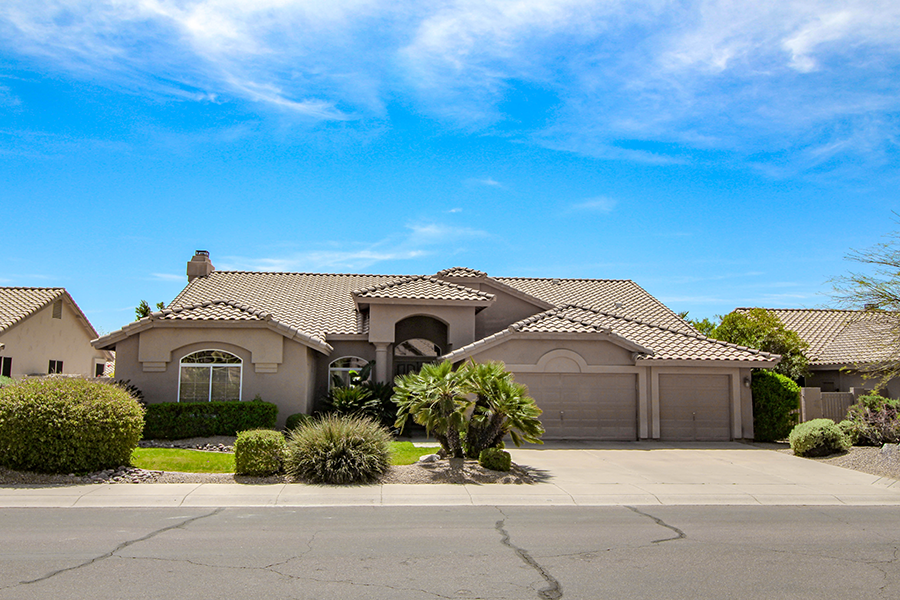 Paying more than you should for your home
Losing out on your dream home
Stuck paying for expensive repairs
Buying at the wrong time
Wasting time or losing earnest money
Contract breaches
Expensive lawsuits