LOCAL EXPERTISE FROM THE SOUTHEAST VALLEY TO ARIZONA'S RIM COUNTRY
Phoenix • Gilbert • Chandler • Scottsdale • Tempe • Mesa • Queen Creek • Payson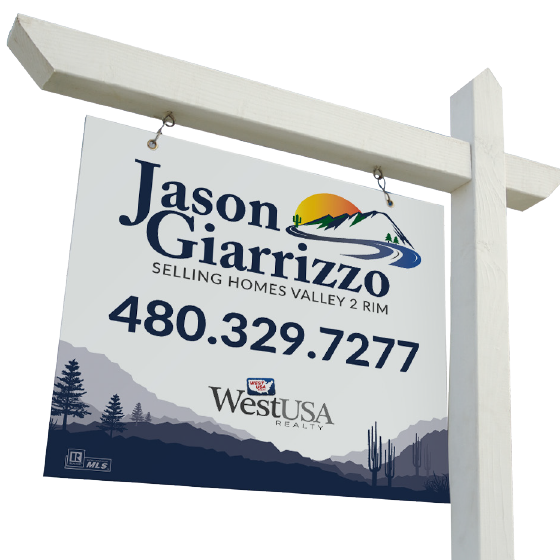 FREE → WHAT'S MY HOME WORTH?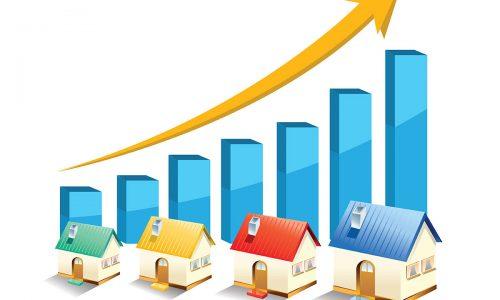 Real Estate
There are times when the economy is booming and everyone feels confident about their prospects for the future. As a result, people often times spend
Read More »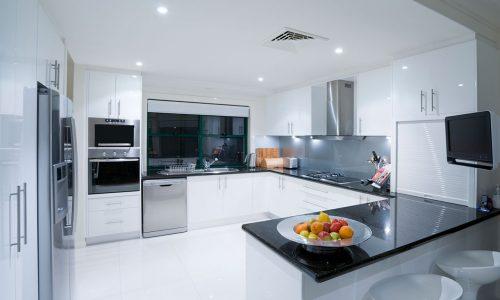 Real Estate
When talking with real estate agents, you'll often find that when they speak to you about buying real estate, they refer to buyer's purchasing a
Read More »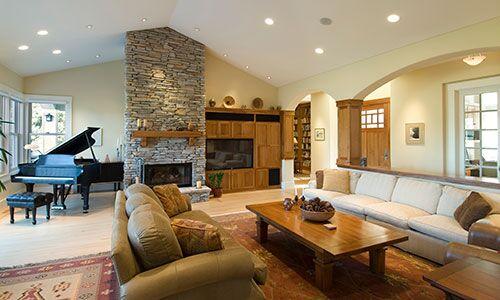 Real Estate
People who already have a home usually need the funds from the closing to secure their next purchase. If a "move-up" buyer wants to buy
Read More »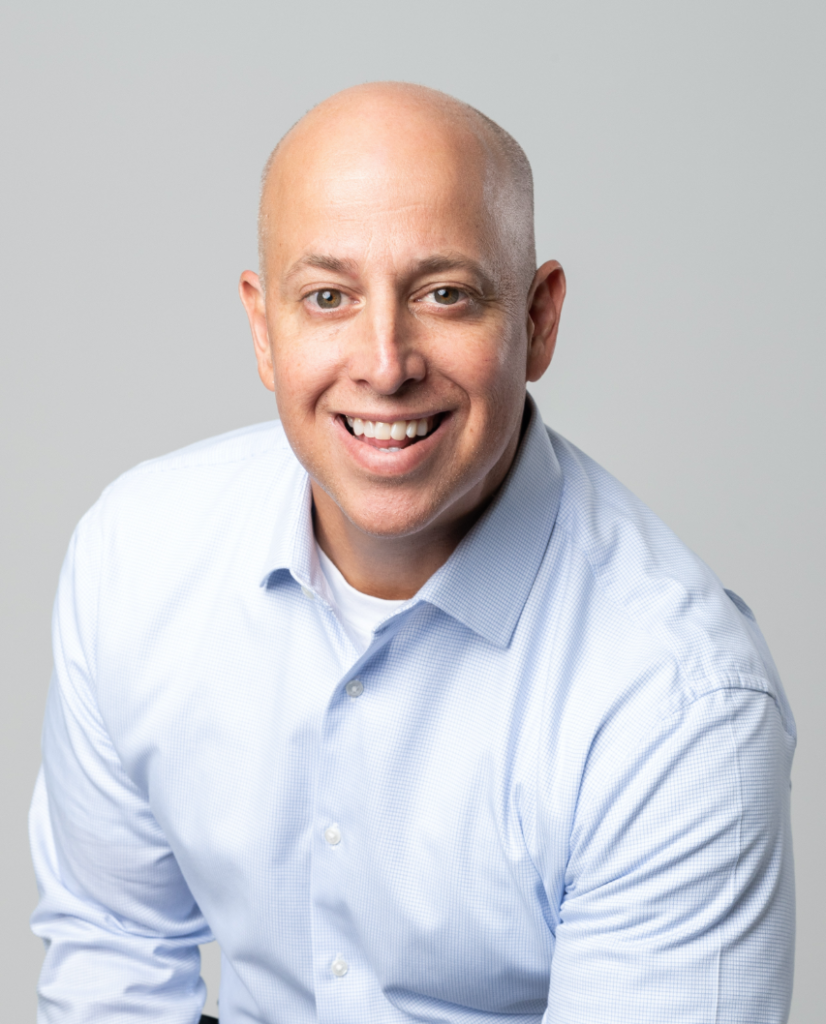 What does hiring an Arizona native with 30 years of real estate experience mean for you?
Advantages in any market.