Trust an experienced agent who knows how to help you sell your home without any regrets.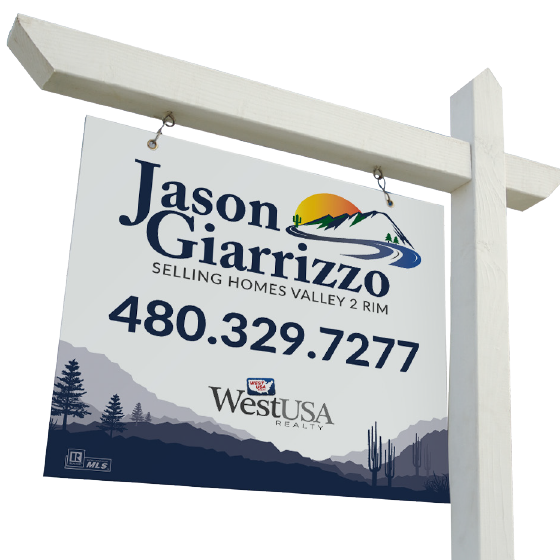 LOCAL EXPERTISE FROM THE SOUTHEAST VALLEY TO ARIZONA'S RIM COUNTRY
Phoenix • Gilbert • Chandler • Scottsdale • Tempe • Mesa • Queen Creek • Payson
FREE → WHAT'S MY HOME WORTH?
Find out what your home is worth in Payson, Arizona or the East Valley, ask local real estate agent, Jason Giarrizzo, for a comparative market analysis (CMA) of your property, which is an estimate of a home's value based on its features and recent sales prices of similar homes in the area.
a
Search thousands of homes from Ahwatukee to Arizona's Rim Country.
Let's take the stress
out of selling your home
There's a lot less to worry about when you work alongside an agent with 30 years of experience.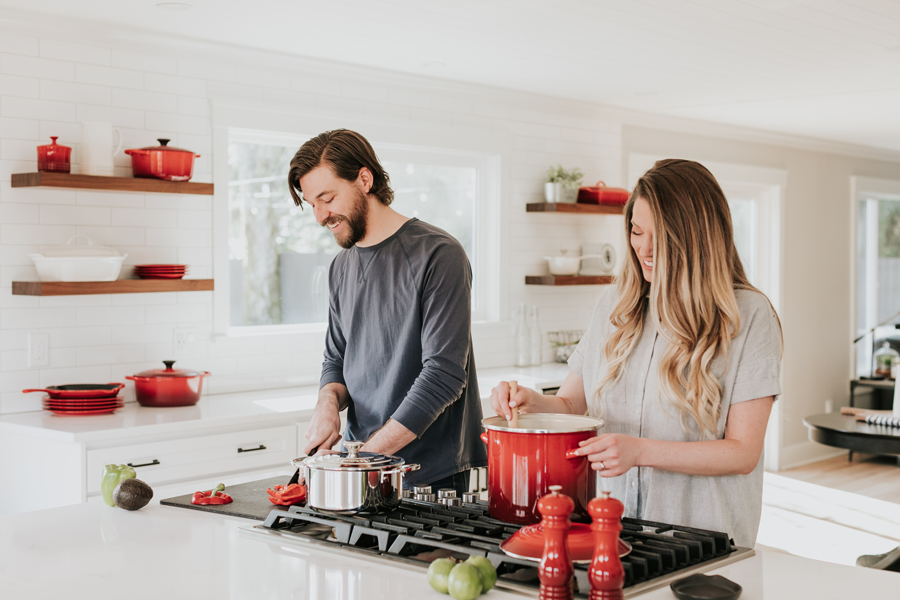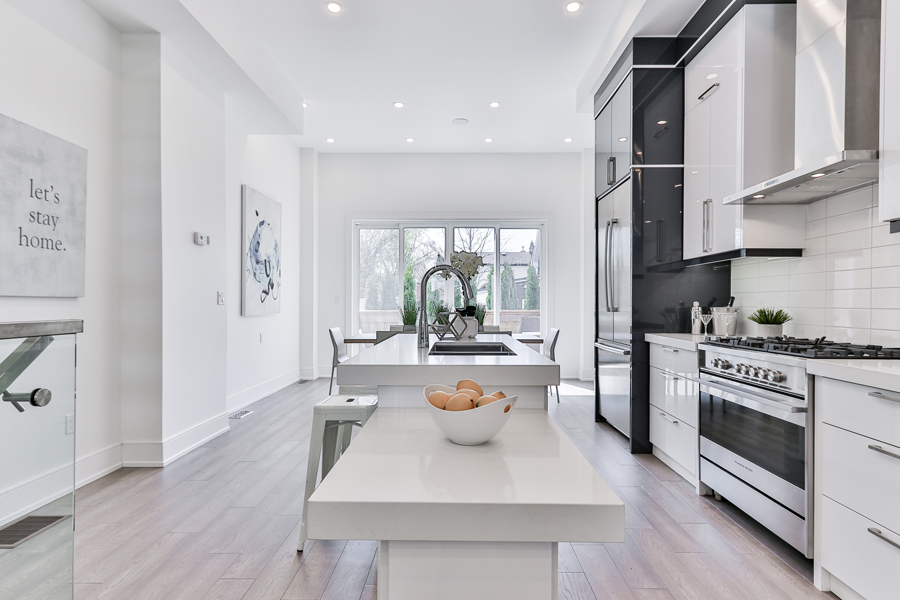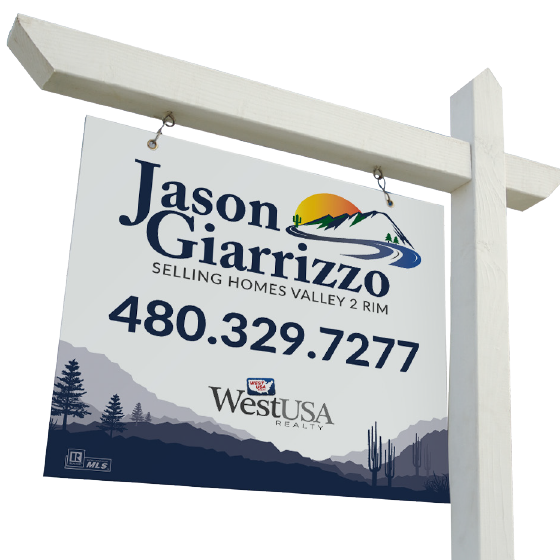 ✓ Local expertise from Valley to Rim
✓ Intelligent and up-to-date market insights
✓ Consistent communication and updates
✓ Creative negotiator who can evaluate offers
Our Stress-Free Selling Process
Feel confident with a real estate expert guiding you step-by-step the entire way.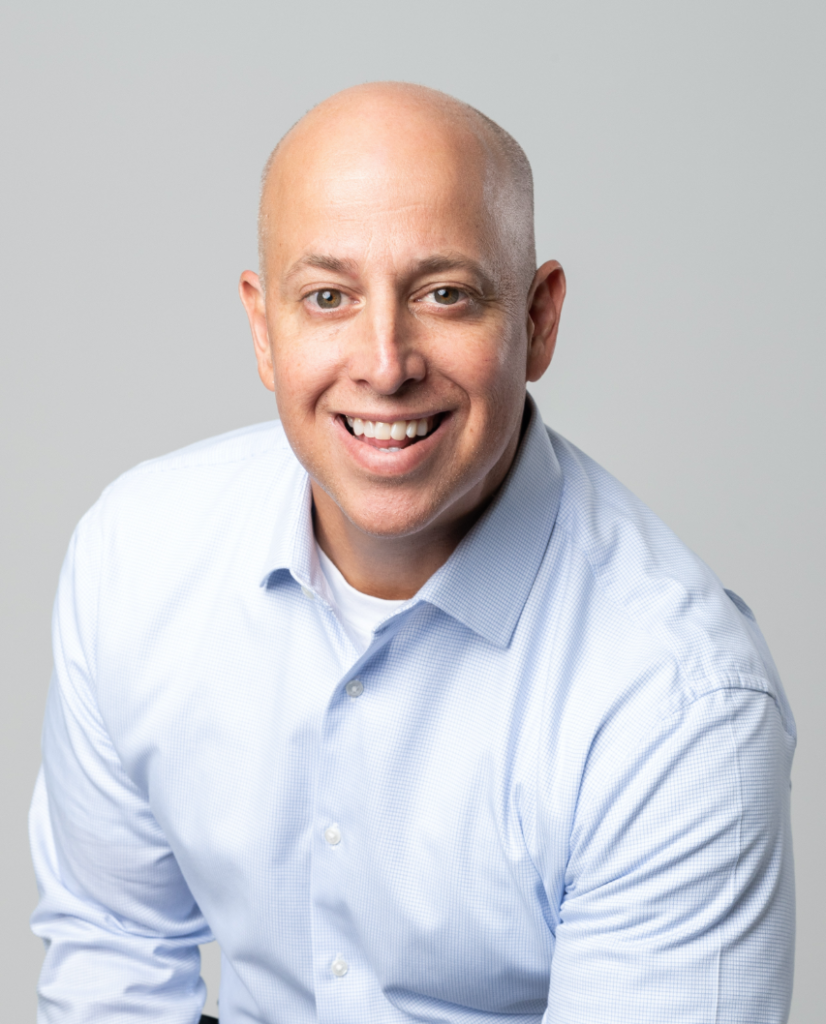 What does hiring an Arizona native with 30 years of real estate experience mean for you?
Advantages in any market.

What could hiring the wrong agent mean?
Working with the wrong agent — or an inexperienced one — might cost you more than you think: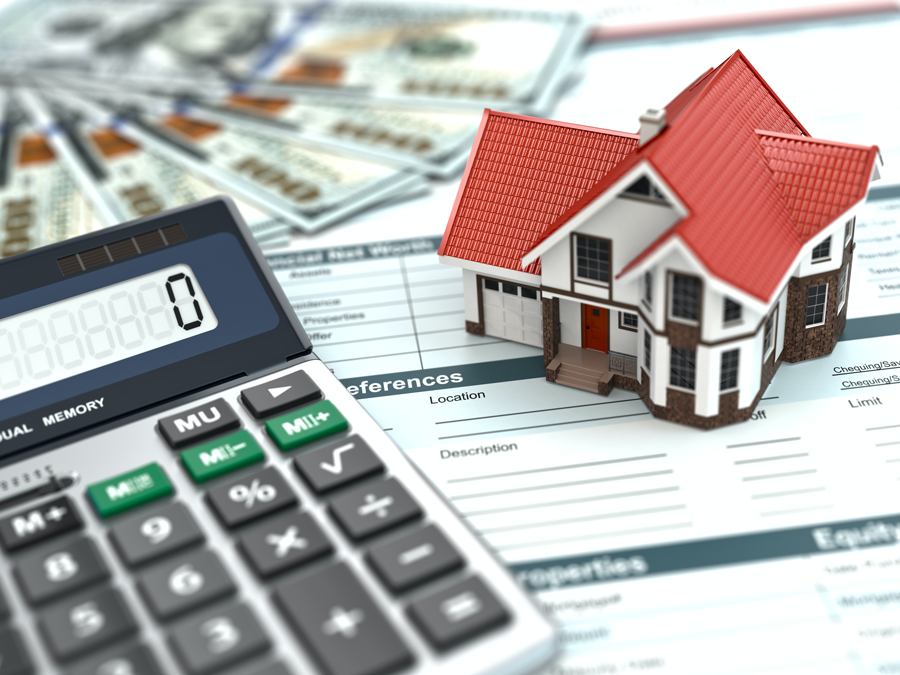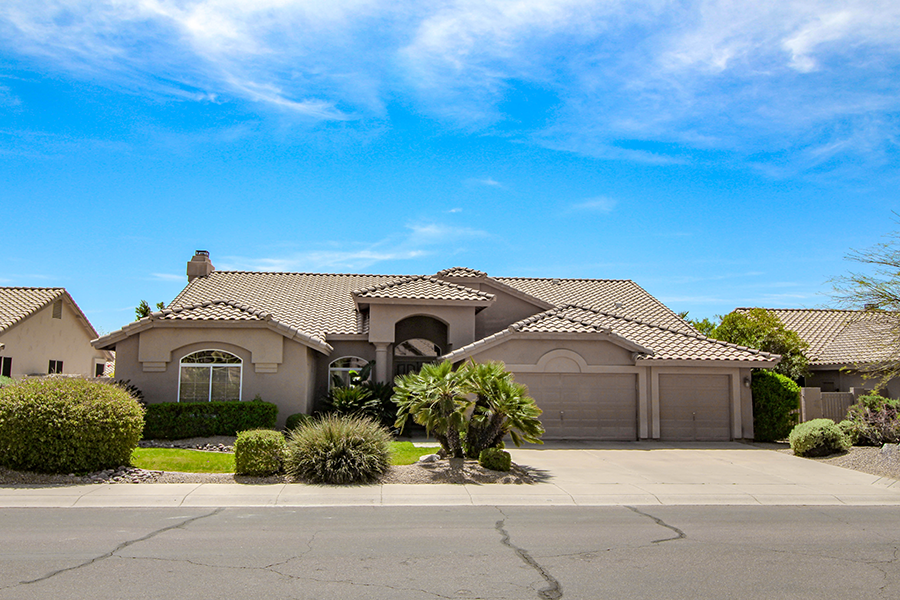 Getting less than you could for your home.
Losing out on competing offers.
Stuck paying for expensive repairs.
Selling at the wrong time.
Wasting time or losing earnest money.