It's a city that offers boundless opportunity, where residents can enjoy an active family life and access to a wide range of recreational and cultural attractions.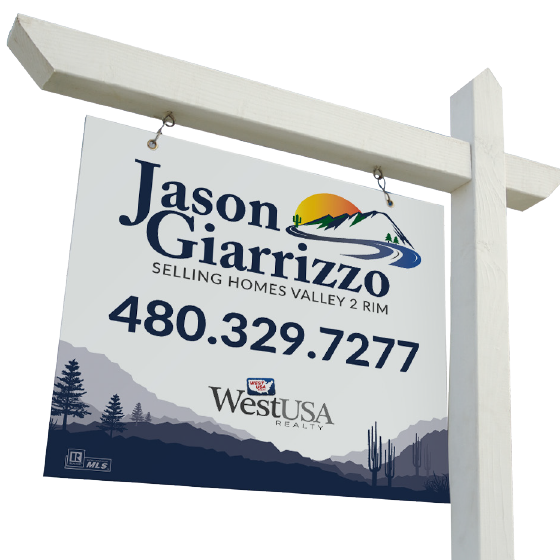 Chandler has been named one of the top 10 places to live in America by Money Magazine.
Chandler is well-known as a safe community with great schools and beautiful parks. The downtown area offers a wide variety of restaurants, boutique shops and entertainment venues. You can bike to the park or along the canal path, stroll through the farmer's market or attend yoga in the park.
If you're looking to move to Chandler, Arizona, Jason Giarrizzio is your one-stop shop. As a homeowner himself, he understands the importance of making the right real estate decision and appreciates the excitement that comes with buying or selling a home in Chandler.